Our research aims to identify
psychological

and

social

factors that prevent dementia and support healthier cognition across the lifespan.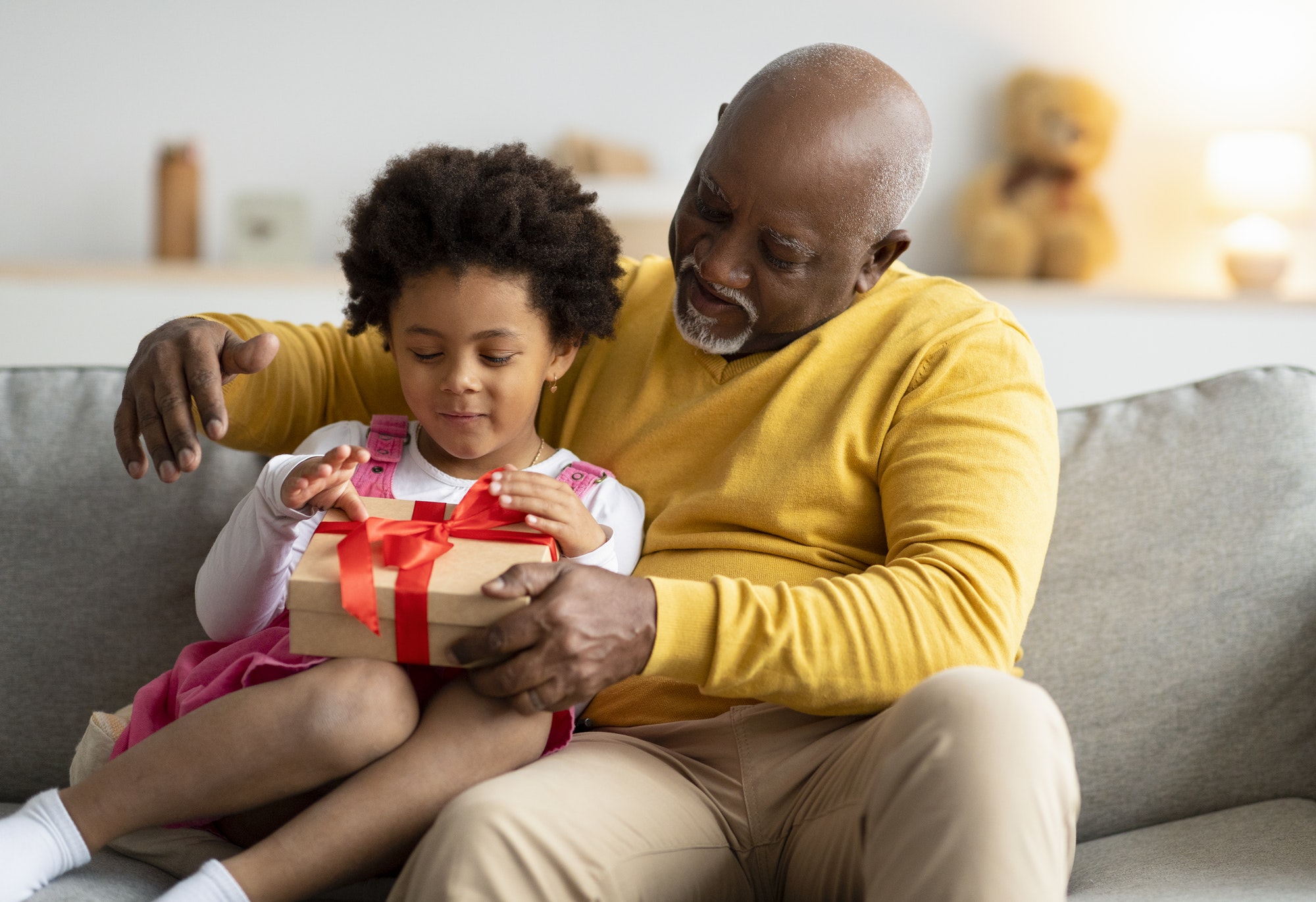 A sense of purpose in life is the belief that one's life and activities are goal-oriented, directed, and worthwhile.  Greater purpose is associated with better cognitive outcomes across adulthood.
Twitter feed is not available at the moment.